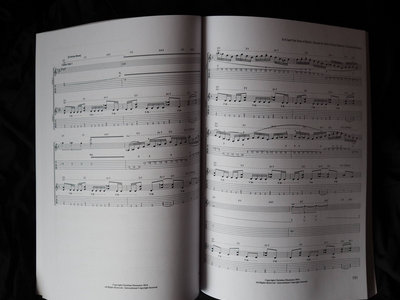 Beyond The Wall Of Sleep Tabbook
from
Christian Muenzner
Sheet Music
Official guitar tablature book for the album Beyond The Wall Of Sleep. Note for note transcriptions of all songs, including the keyboard solos. Transcribed by Christian Muenzner and Daniel Martinez Del Campo. 100% accuracy and close attention to detail. The book also includes chord symbols and harmonic analysis.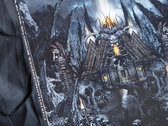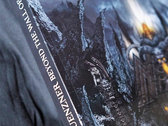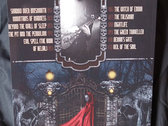 Along with the book you get a download link to your e-mail address for the backing tracks of the album (which are basically the album master without the lead guitars).

Shipping costs are included in the price.