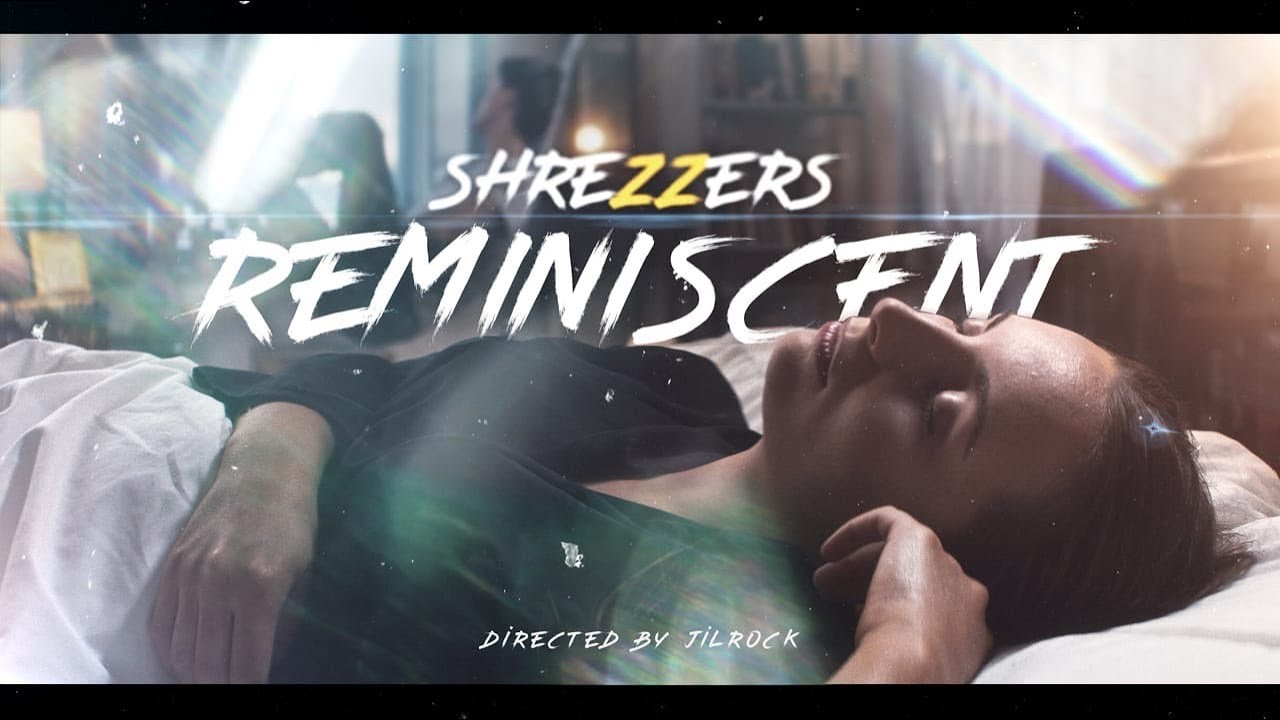 Meet a new SHREZZERS music video "REMINISCENT". It comes with a new fascinating story! A young couple is gone for a ride. On their way the car breaks down. Somewhere in fields they notice a strange shining and decide to check what's out there...
Directed by Jilrock (instagram.com/jilrock1)
Script: Alexander Ivanov, Evgeny Shushunov
Lighting: Ilya Stepanov, Max Mitrofanov
Camera: Alexander Ivanov, Ilya Stepanov
Assistant: Vladimir Basyrov, Alexander Kotelevets
Muah: Maria Gagarina
CG: Alexander Kotelevets
Color: Ilya Stepanov
VFX, Editing: Alexander Ivanov
Starring:
Natalya Ochochinskaya
Ilya Chudesa
Sam Arrag
Vyacheslav Kavlenas
Artem Subichev
Mark Mironov
Vitaly Molokanov
SHREZZERS - Reminiscent (Official Video)
A long time ago, among the boundless prairies, in the most remote areas of wild west, there was a legend about a shaman who could extract tears of excitement and sorrow from every person who hears his guitar slide. A ghost town, lost in oblivion and silence, on the streets of which the perky shots from revolvers no longer make a noise, cowboys don't dance cancan in the saloon and there is no sound of harnessed mustangs. It became the last place where he was seen. Let's go on the trip to the burned by the scorching sun land, that keeps tracks of Americans and Redskins, who have left this place a long time ago. Come with us to witness the many-faced shaman. What emotions did the solo of the-one-who-shall-not-be-named bring up to you ?
Sound by Roman Kharyukov
Video by Hendrik Sadowski
CHOCOSLAYC - Tumbleweed (feat. Serge Tabachnikov_
CHOCOSLAYC - Gotham ( Official Video )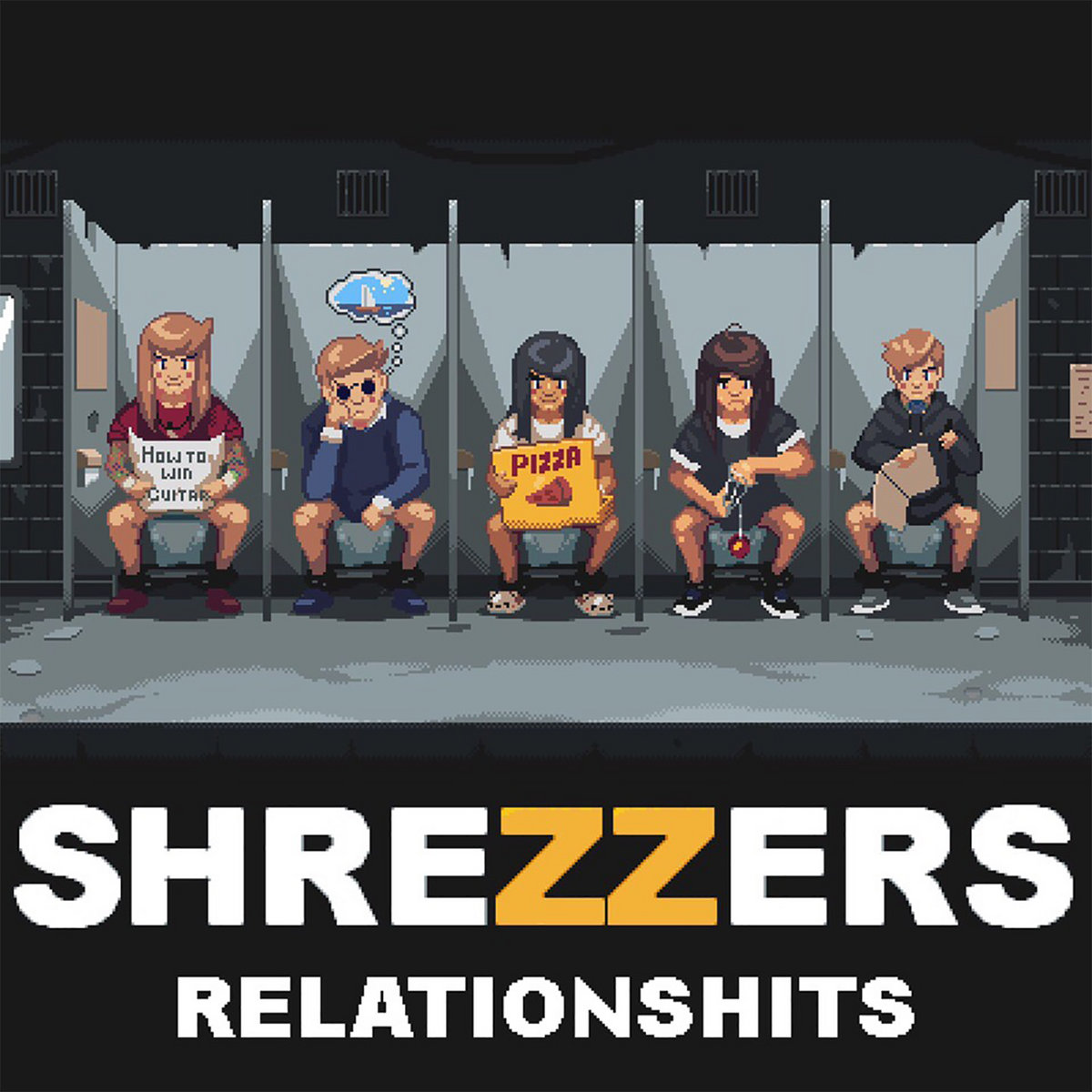 https://shrezzers.bandcamp.com/album/relationshits-instrumental
1.Foreword 01:18
2.Mystery (feat. Dmitry Demyanenko) 03:28
3.Knuckles 03:44
4.Anaraak 03:47
5.E.M.O.J.I.Q.U.E.E.N. 04:13
6.Vivacious 03:22
7.Reminiscent 04:36
8.Delight 03:33
9.Neglect (feat. Aaron Marshall) 04:20
10.Spotlight (feat. Sergey Golovin) 03:16
11.Locals (feat. Kvik) 03:39
12.Maverick 04:04
13.Relationshits 03:06